CARING FOR THE EARTH AND THE OLIVE TREE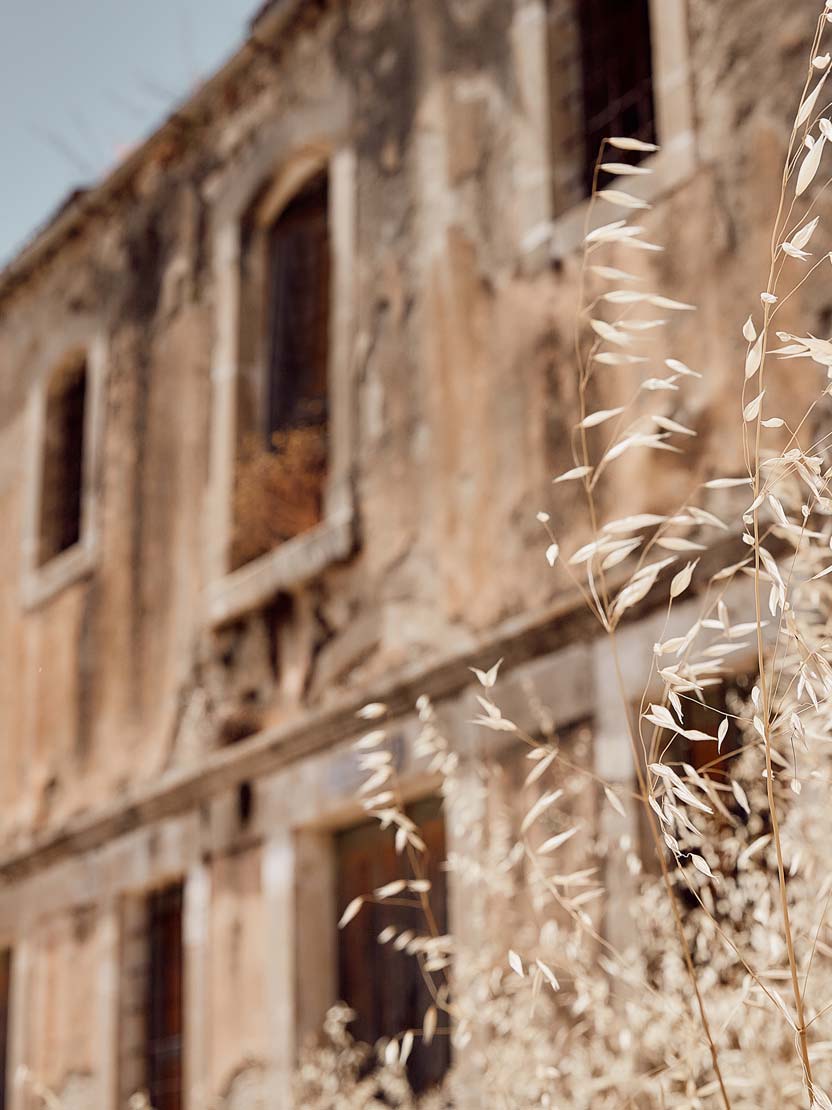 "My aim is to care for the health of the olive tree but also to sustain a continuous high quality of the olive oil. Seven Olea Extra Virgin Olive Oil will be your top choice for quality, flavour and health at your dinner table."

Manos Kokkinelis
The philosophy of our bond with the olive grove
The fragrance of the olive branches when you approach the tree is such a wonderful feeling I get every time I come to my olive grove.
My first connection with nature and the olive grove goes back to my teenage years, when I first began to appreciate the immense value of olive oil.
We would start the picking of the olive fruit in early November.
The scents that the olive fruit emitted are just unforgettable during the time of sifting at the olive mill, where I'd spend hours with my father overseeing the extraction of our olive fruit transforming into olive oil.
FURTHER UPGRADING MY ORGANIC EXTRA VIRGIN OLIVE OIL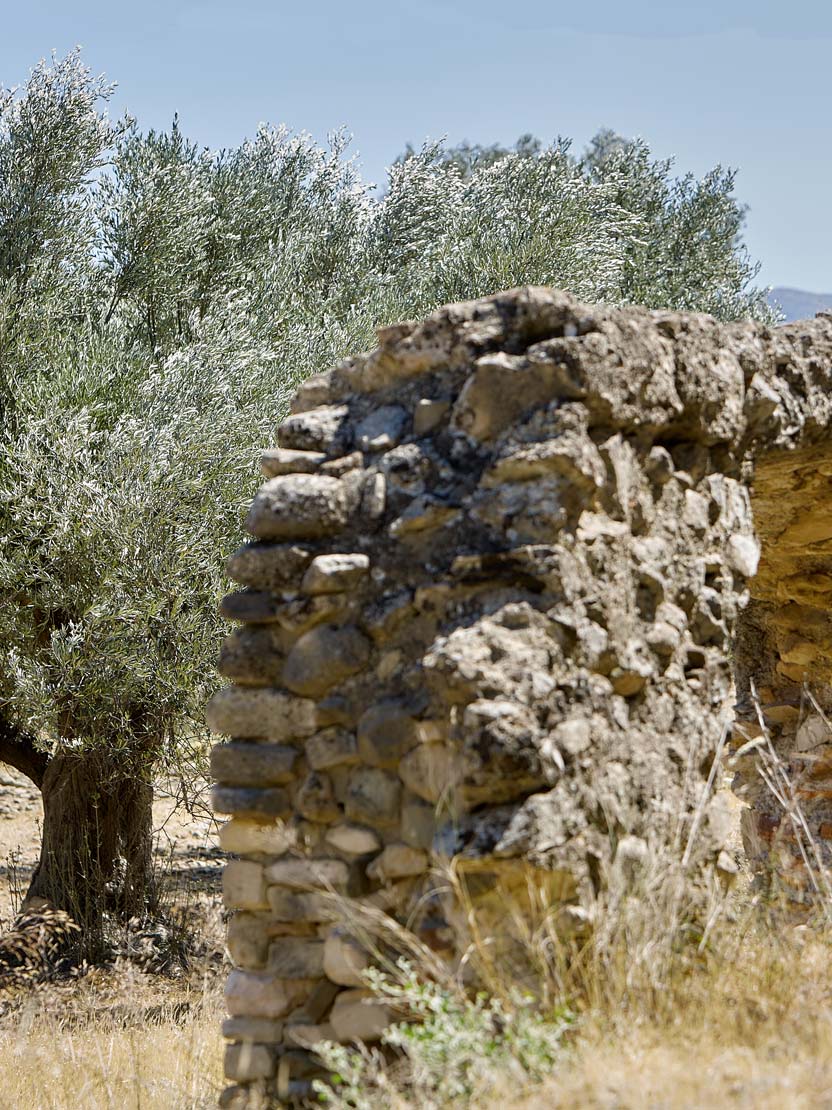 With natural methods, a wholly natural product
At Seven Olea, our family business, we follow strict organic principles that relate to the olive grove and the ones that directly affect the final product.
Our olive grove is not ploughed. We trim the weeds and leave them to decompose, thus becoming a natural fertilizer for the tree.
The crop is harvested relatively early depending on weather conditions. The time between olive fruit collection and extraction should remain as short as possible, a critical aspect of the final quality of the olive oil.
During extraction, the temperature should vary between 28 to 30 C° to ensure the final quality of the olive oil. Such should be the kneading time of the olive pulp, which should not exceed 30 to 40 minutes. Finally, the olive oil is filtered and stored in stainless steel tanks, preventing its oxidation by atmospheric air.
We make it a point to create and maintain ideal conditions to allow nature to protect the olive trees. This is why Seven Olea olive oil excels in quality, taste, aroma and colour.
Το όραμά μας είναι το ελαιόλαδο Seven Olea να αποτελέσει βασικό συστατικό σε κάθε οικογένεια εντός και εκτός Ελλάδος.
My goal is to bring Seven Olea olive oil to the kitchen and dinner table of the Greek family and abroad.
At Seven Olea family business we produce a prime quality organic olive oil with medical characteristics that will satisfy the most demanding needs of consumers looking for a unique product that is truly beneficial for a healthy diet.
SEVEN OLEA WILL BECOME THE MOST ESSENTIAL ELEMENT OF YOUR DIET
Seven Olea is available in 250 and 500 ml Dorica bottles.
Available in selected stores.